La Manufacture
Skilled craft combined with high technology
Behind the scenes at La Manufacture, a remarkable manufacturer
Keeping the flame alight
We are an artisanal and modern French manufacturer. We're not an industry giant, but we are one of the most innovative businesses in Europe. As part of our mission to create premium quality candles, we offer you all the benefits of our cutting-edge, rigorously applied expertise.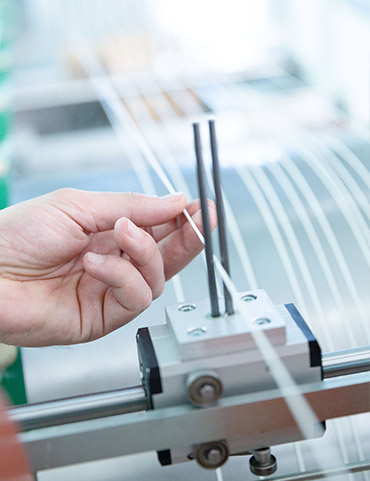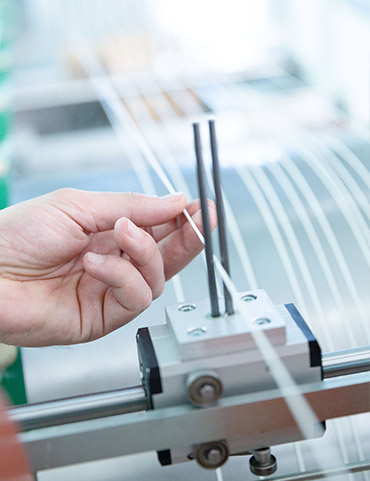 Proud of the legacy of French know-how
Located in the heart of Provence very near Grasse, the world's perfume capital, La Manufacture flies the flag for French know-how. Thanks to the close partnerships La Manufacture has established with perfume houses and industry professionals, we have gradually become THE benchmark for deluxe scented candles.
Where expertise and innovation meet
Drawing on our team of experts at every stage of the manufacturing process as well as innovative leading-edge equipment, La Manufacture creates more than just candles: we create olfactory memories. Perfect combinations designed to intensify perfume notes.