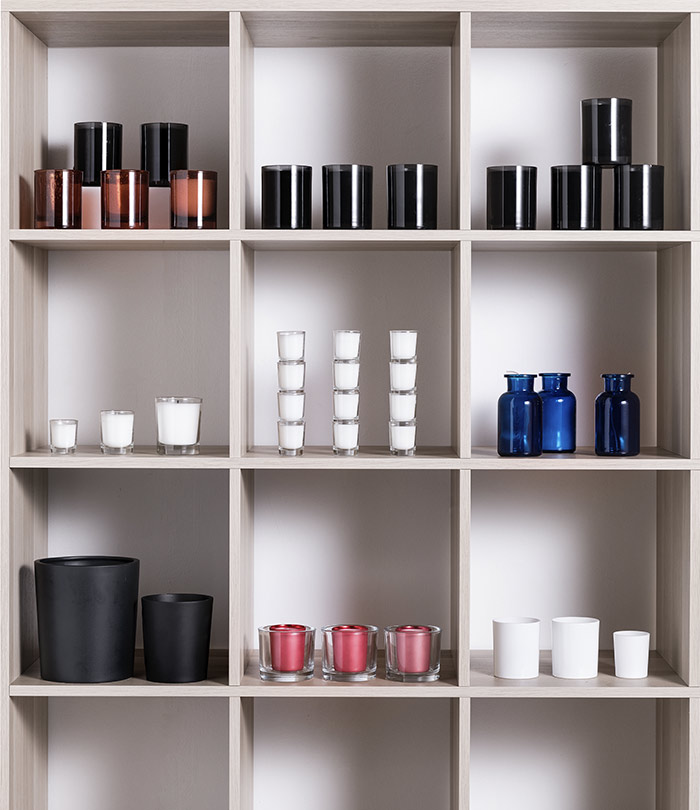 Ready-to-use candles
Our collection of ready-to-use candles
La Manufacture offers a portfolio of candles that can be customized quickly and easily. How to customize your candle?*minimum order of 500 candles per perfume
1/ The perfume
Select your perfume from an extensive collection of fragrances. Floral, woody, fruity, spicy and oriental, based on rose, tea, cinnamon, sandalwood, figs, incense and oud.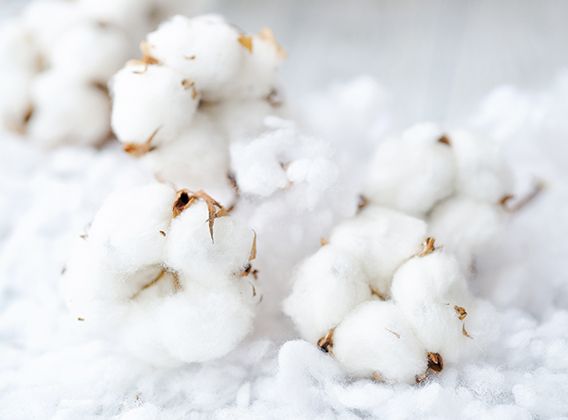 Cotton flower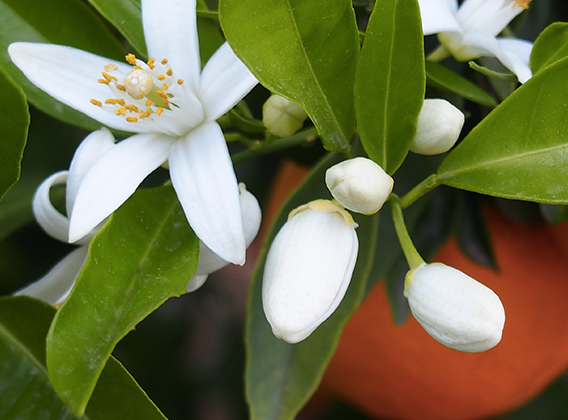 Orange Blossom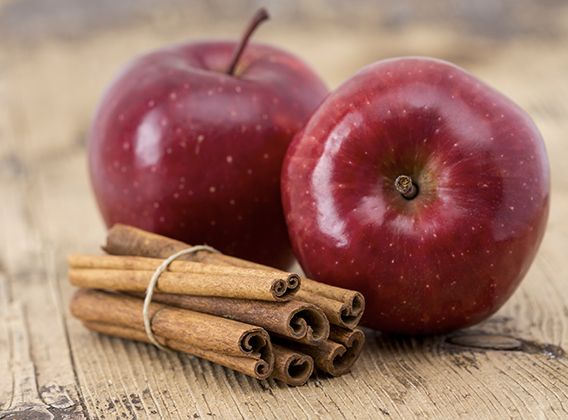 Apple Cinnamon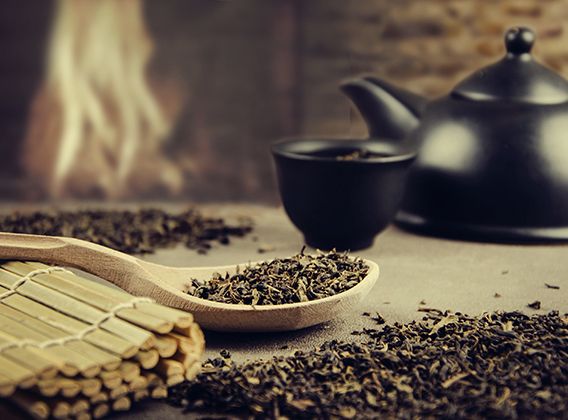 Tea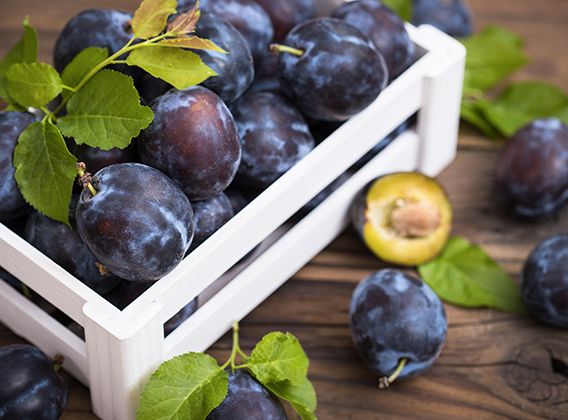 Plum
Sandalwood Amber
Lemon fig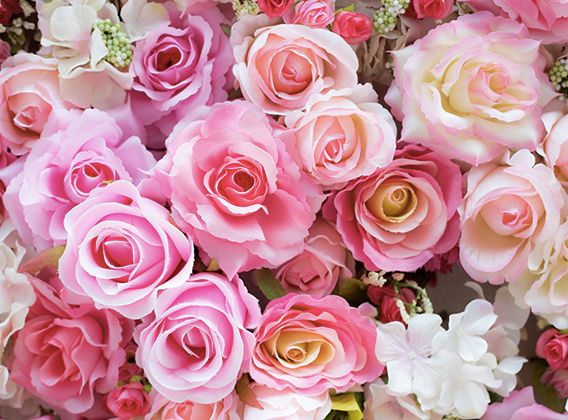 Rose
2 / The container
Choose the container: a 10cl & 27cl transparent or lacquered* glass for a 70gr or 190g candle.
*standard: black or white lacquering
Burn time: 25 hours or 45 hours
3 / Personalize
You can personalize the container (screen-printing or with a label) but also the packaging (white flexible box with label or flexible box 100% personalized - increased delivery time and price).